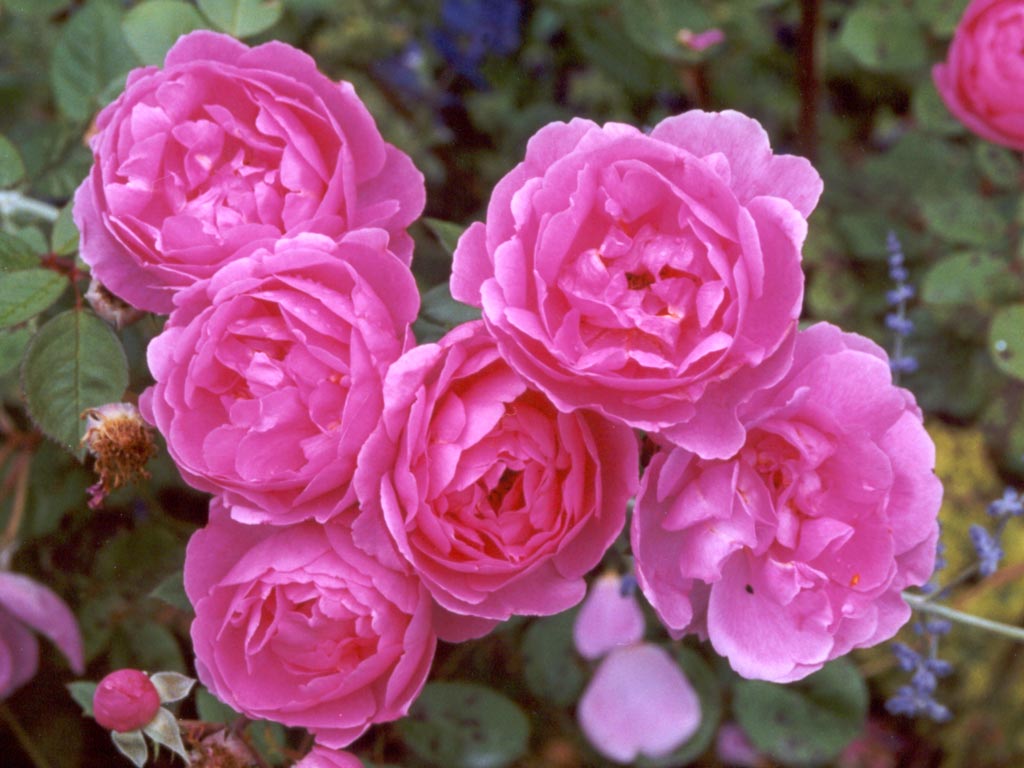 The above title was sent to me in an email last night which has inspired me to write about a memory I had of preparing for my husband's funeral.
I had gone into the florist which was virtually next door to the funeral director, with my Mum. We were busy choosing flowers to throw on my husband's coffin as he was committed to the ground later that day. I didn't like the idea of us all having to sprinkle ashes on top of him. That was too depressing, especially for my sons who were only 12 & 10 at the time.
We were busy deciding on the colour of each flower for each individual guest. I was busy trying to select a blue flower as I only learnt on his death bed that my husband liked the colour blue. I was pointing this out to the florist. She turned round & said "I hope you don't mind me saying this, but you like pink!". She had sussed this out by the clothes I was wearing. I must have been pink all over! Then the florist suggested I throw a blue flower & pink flower tied together.
I felt so moved by this. I had been busy, busy, busy, thinking about my husband's likes & wishes. By doing so I had failed by not acknowledging my own. In fact I had denied myself my own.
The flowers tied together resembled our relationship as husband & wife with both of our wishes met - two different individuals come together. Although he was committed to the ground, he will continue to live in my heart & will always be No 1 Dad to Rick & Dean.
Below is a photo of The DAD oasis the kids chose for the funeral. After the flowers died, we kept the base so they could decorate it for christmas & put it on his grave each year. It certainly brightens up his grave & it looked very nice amongst the snow.